Resources
Quick Links
User Guides
Resources
The HPRC group currently administers four HPC clusters totaling 8 PF in peak performance with 18.3 PB of high-performance storage. Consult the resource comparison page for the hardware differences among these HPC clusters.
FASTER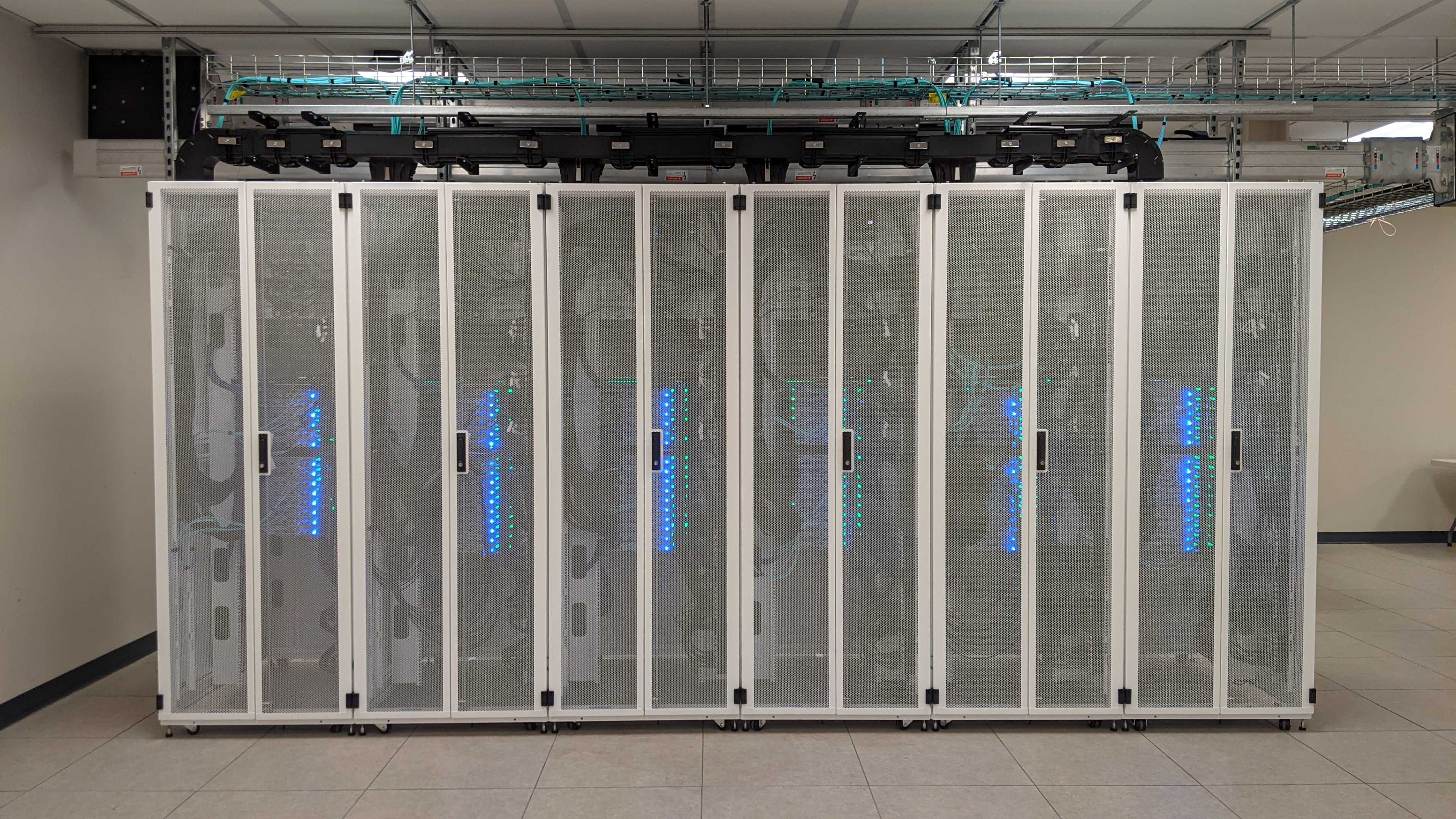 FASTER is a 184-node Intel cluster from Dell with an InfiniBand HDR-100 interconnect. A100 GPUs, A10 GPUs, A30 GPUs, A40 GPUs and T4 GPUs are distributed and composable via Liqid PCIe fabrics. All nodes are based on the Intel Ice Lake processor.
More information will be provided when FASTER becomes available for use.
Current Status: Deployed and in Friendly User Mode
Grace
Grace is a 925-node Intel cluster from Dell with an InfiniBand HDR-100 interconnect, A100 GPUs, RTX 6000 GPUs and T4 GPUs. All nodes are based on the Intel Cascade Lake processor.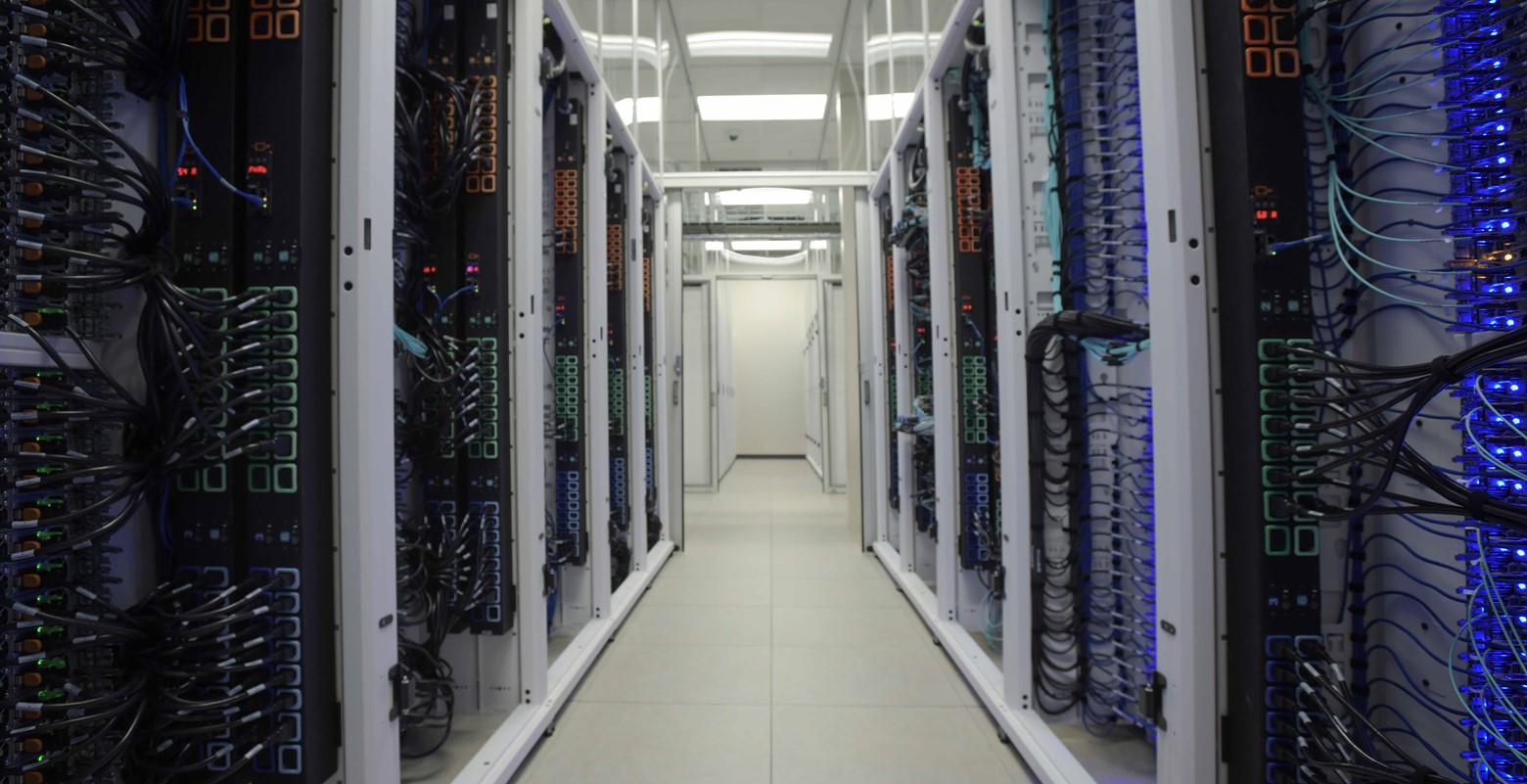 Terra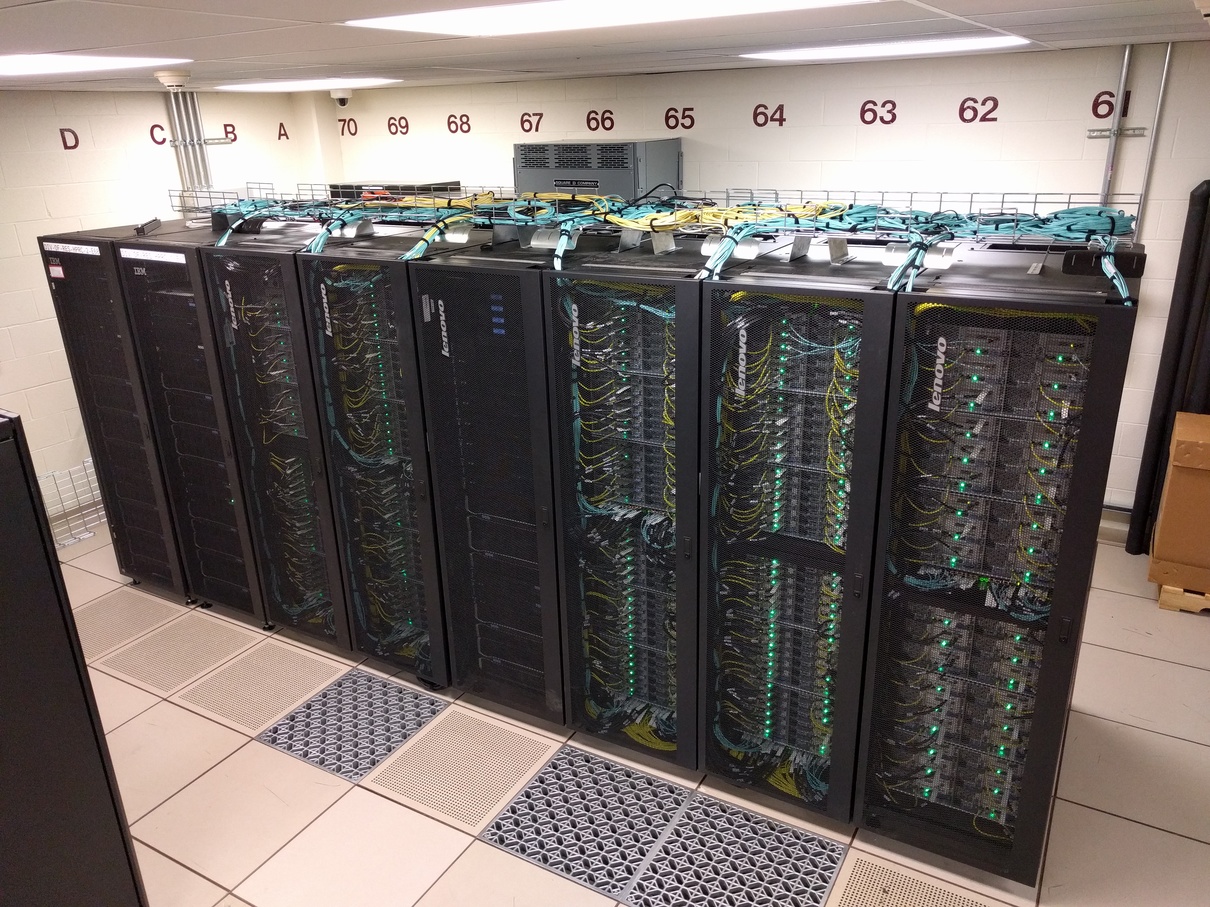 Terra is a 320-node hybrid Intel cluster from Lenovo with an Omni-Path Architecture (OPA) interconnect and 48 NVIDIA K80 dual-GPU accelerators. There are 304 nodes based on the Intel Broadwell processor and 16 nodes based on the Intel Knights Landing processor. Four nodes with Skylake processors, 192 GB of memory, and dual V100 GPUs were moved from Ada to Terra in 2020.
ViDaL
ViDaL is a 24-node Dell cluster with Intel Skylake processors and a 40Gb Ethernet interconnect. ViDaL provides secure and compliant computing facilities to conduct research projects involving analysis of sensitive or proprietary data. ViDaL also offers support for both Windows and Linux operating systems.
Workstations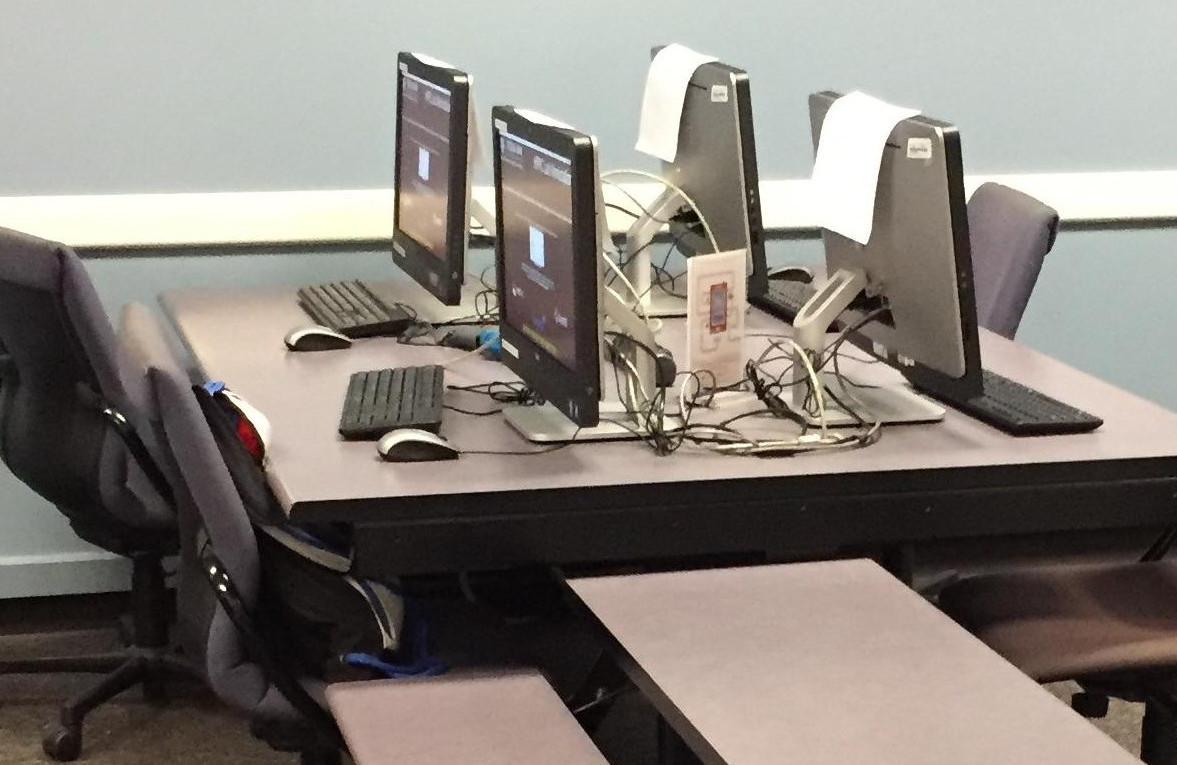 The HPRC Lab Workstations serve as a point of access for our clusters and some software. Users may utilize these workstations to access the HPRC clusters. A limited suite of software is installed on the workstations for local usage.
NOTE: Access to the HPRC Lab workstations is available to all our active users, but you must contact our helpdesk to request access.
Software
Our systems have various commercial and open source software packages installed. For more information, consult our software page.
Please also consult our software policies regarding restricted software and acquiring licensed software.
Knowledge Base
The HPRC Wiki includes: