Resources
The HPRC group currently administers three HPC clusters totaling 920 TF in peak performance with 11 PB of high-performance storage. Consult the resource comparison page for the hardware differences among these HPC clusters.
Terra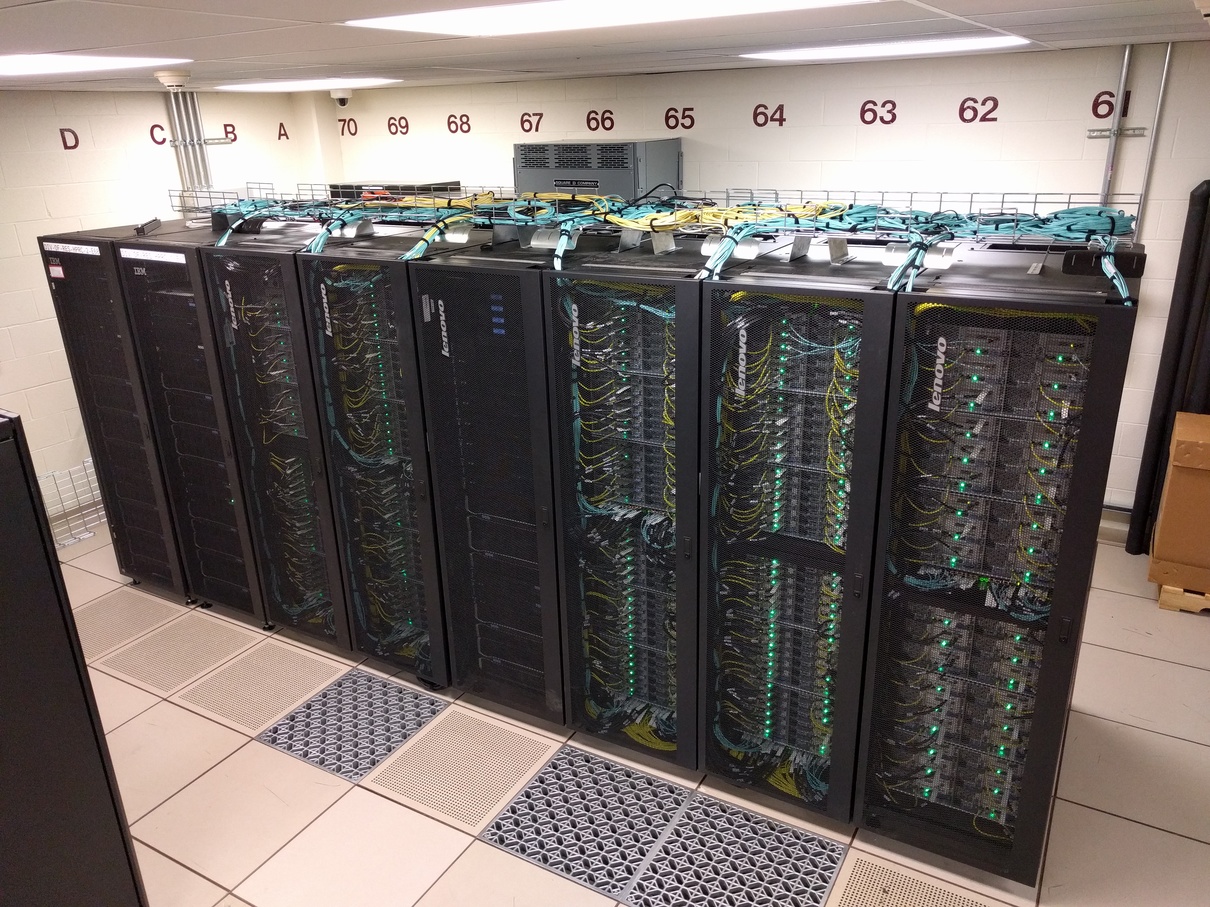 Terra is a 320-node heterogeneous Intel cluster from Lenovo with an Omni-Path Architecture (OPA) interconnect and 48 NVIDIA K80 dual-GPU accelerators. There are 304 nodes based on the Intel Broadwell processor and 16 nodes based on the Intel Knights Landing processor.
Ada
Ada is a 874-node hybrid cluster from IBM/Lenovo with Intel Ivy Bridge processors and a Mellanox FDR-10 Infiniband interconnect. Ada includes 68 NVIDIA K20 GPUs supporting applications already ported to GPUs, and 24 Intel Xeon Phi 5110P co-processors supporting applications benefiting from Knights Corner Phi cards.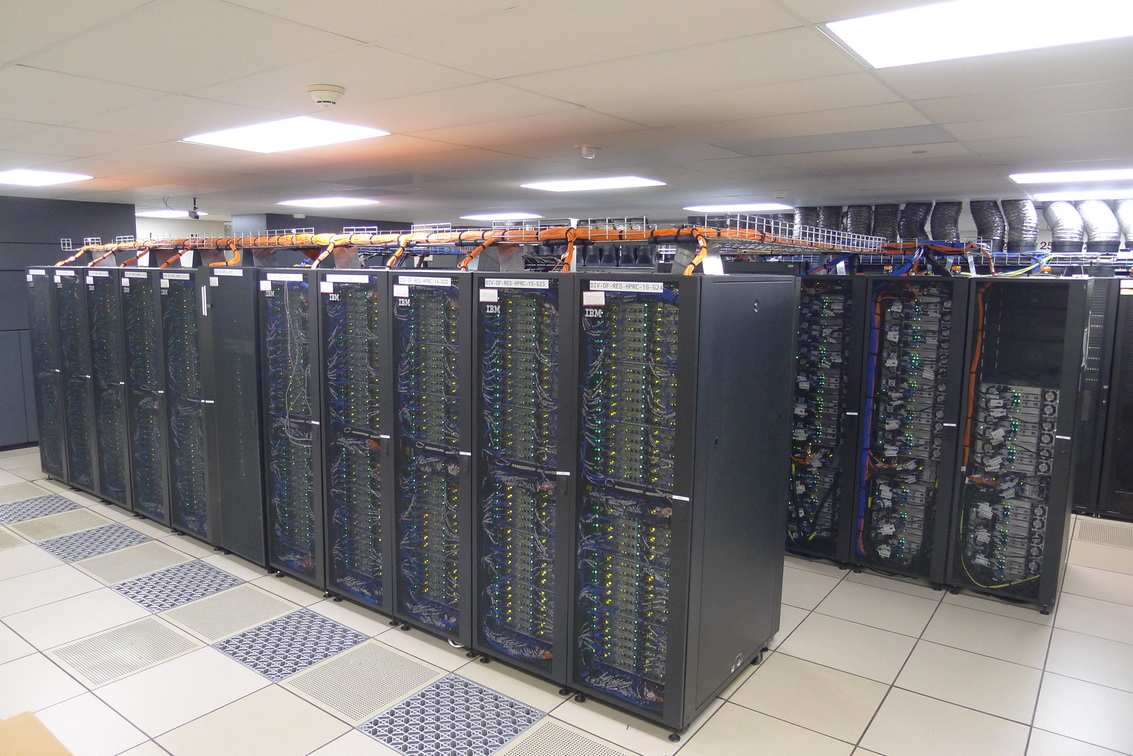 Curie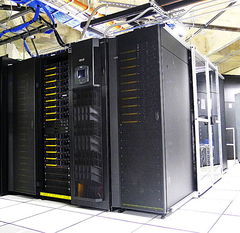 Curie is a 75-node IBM Power7+ cluster with a 10Gb Ethernet interconnect. Each node has two IBM 64-bit 8-core POWER7+ processors and 256 GB of memory. Curie's filesystems and batch scheduler are shared with the Ada cluster.
Lonestar
Lonestar 5 is the latest in a series of Lonestar clusters hosted at TACC. Jointly funded by the University of Texas System, Texas A&M University and Texas Tech University, it provides additional resources to TAMU researchers.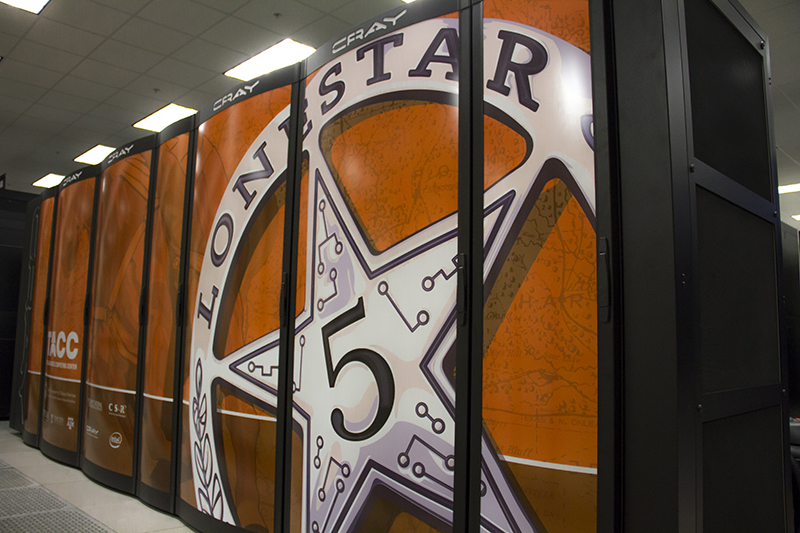 Workstations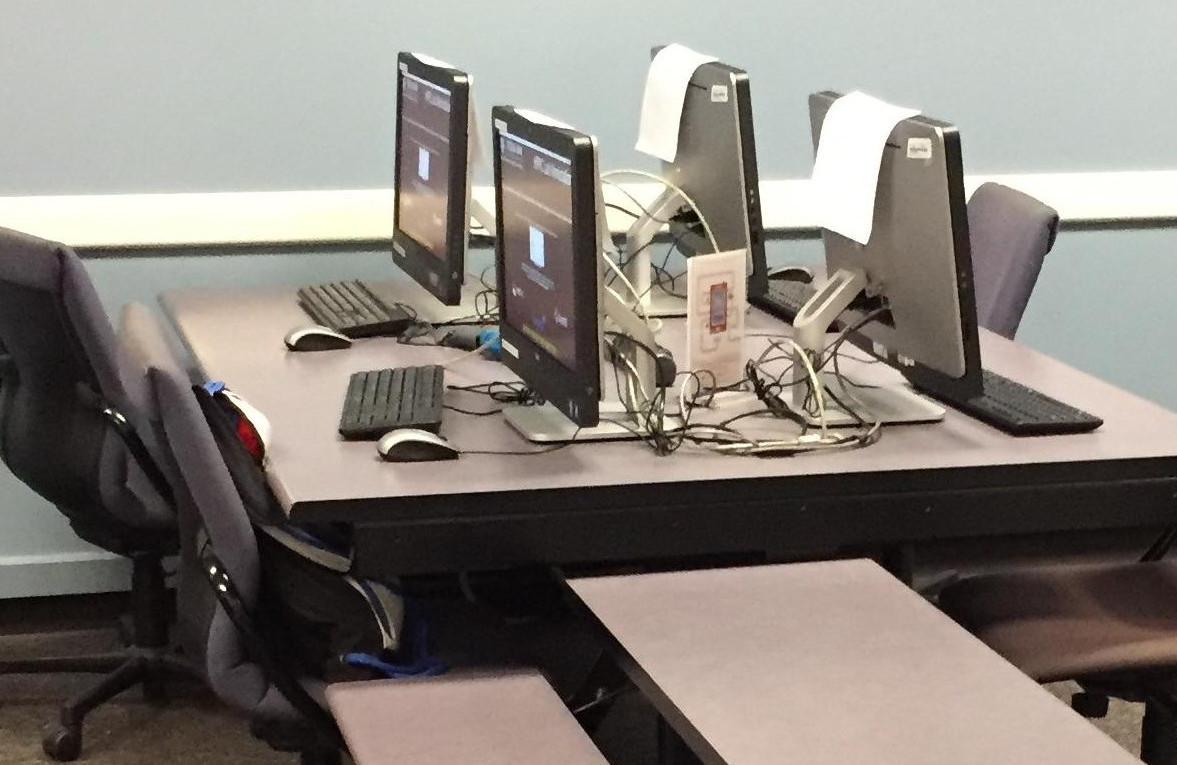 The HPRC Lab Workstations serve as a point of access for our clusters and some software. Users may utilize these workstations to access the HPRC clusters. A limited suite of software is installed on the workstations for local usage.
NOTE: Access to the HPRC Lab workstations is available to all our active users, but you must contact our helpdesk to request access.
Software
Our systems have various commercial and open source software packages installed. For more information, consult our software page.
Please also consult our software policies regarding restricted software and acquiring licensed software.
Documentation
The HPRC documentation wiki includes: