Quantum Mechanics Workshop - July 6-8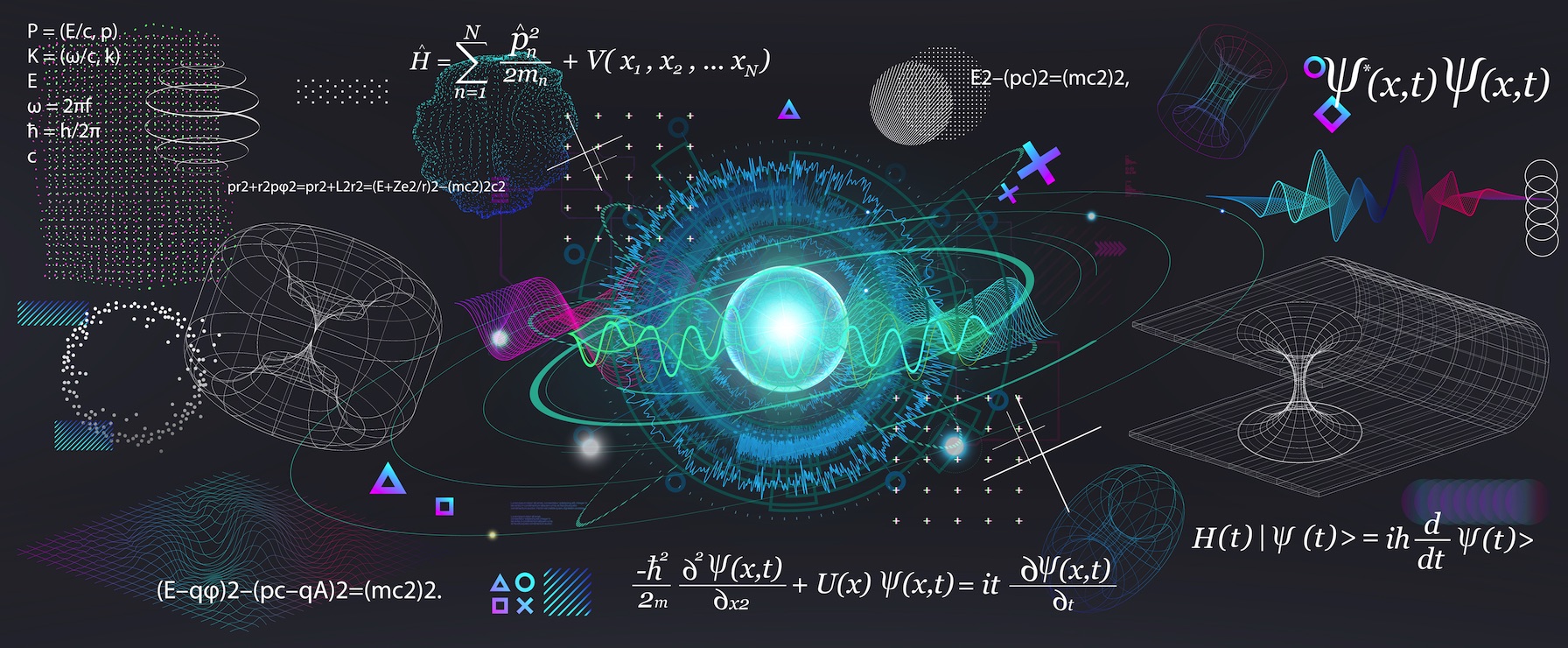 The Quantum Mechanics (QM) workshop is designed to teach the participant how to use the quantum chemistry codes Gaussian 16 and ORCA to model the electronic structure of small molecules ( < 300 atoms ) and the theory behind the calculations. It is offered once per year in the summer.
Speaker:
Dr. Xin Yang
Dates and Times:
July 6-8: Wed. 10:00 am-noon, Thurs. 10:00-noon, 1:30-3:30pm, Fri. 10:00-noon
Location:
Blocker Rm 220
map
Cost:
Free
Prerequisites:
Basic linux and physical chemistry knowledge
You will need to bring a laptop to participate in the hands-on sessions. Power will be available in the tables.
You will not need to install special software on your laptop but you will need a modern web browser.
Google Chrome (recommended), Firefox, Edge, etc Mac users, Safari will not work.

Useful HPRC YouTube videos
Agenda
Session 1 - Wednesday, July 6, 2022 - 10 am - noon
Lecture 1

Geometry Optimizations (minima vs 1st order saddle point)
Frequency Calculations
Intrinsic Reaction Coordinate (IRC) Calcations
Symmetry

Hands-on exercise 1

Introduction to Gaussian 16, ORCA, GaussView, and Molden
Geometry Optimization and Frequency Calculations
Session 2 - Thursday, July 7, 2022, 10 am - noon
Lecture 2

Hartree Fock Theory, Ab initio levels of theory (HF, MPx (x=2,3,4...), CC, CI, CASSCF)
Basis Sets
Effective Core Potentials (ECP)

Hands-on exercise 2

HF through CCSD(T) optimizations
Transition State Calculation
Use of non-standard basis set
Session 3 (Thursday, July 7, 2022 - 1:30 pm - 3:30 pm)
Lecture 3

Density Functional Theory
Excited State Calcations (ZINDO, CIS, TD-DFT, EOM-CCSD)

Hands-on exercise 3

DFT Optimization
Excited State Calculation (ZINDO, CIS, TD-DFT)
Session 4 (Friday, July 8, 2022 - 10 am - noon):
Lecture 4

Charge Analysis
Implicit Solvation

Hands-on exercise 4

Natural Bond Order (NBO) analysis
Implicit and Explicit Solvation Calculations