Events
Courses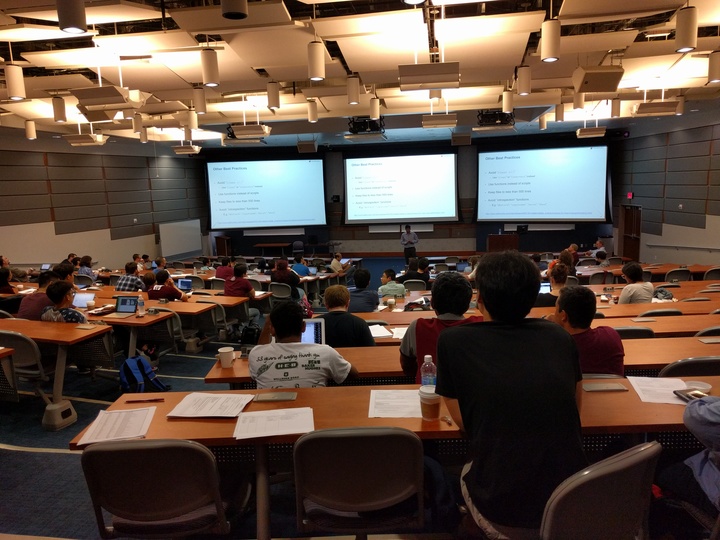 Every semester, HPRC holds short courses ranging in topics for beginners, intermediate, and advanced users. All courses will be delivered in an interactive style through a live login session. Attendants can bring laptops although installed workstations will be available.
Seminars
The Computational and Data Sciences Seminar/Lecture Series by HPRC highlights the research conducted by HPRC principal investigators and users for computational and data-enabled science and engineering. The seminar series will also provide opportunities for researchers from different disciplines to share ideas and collaborate.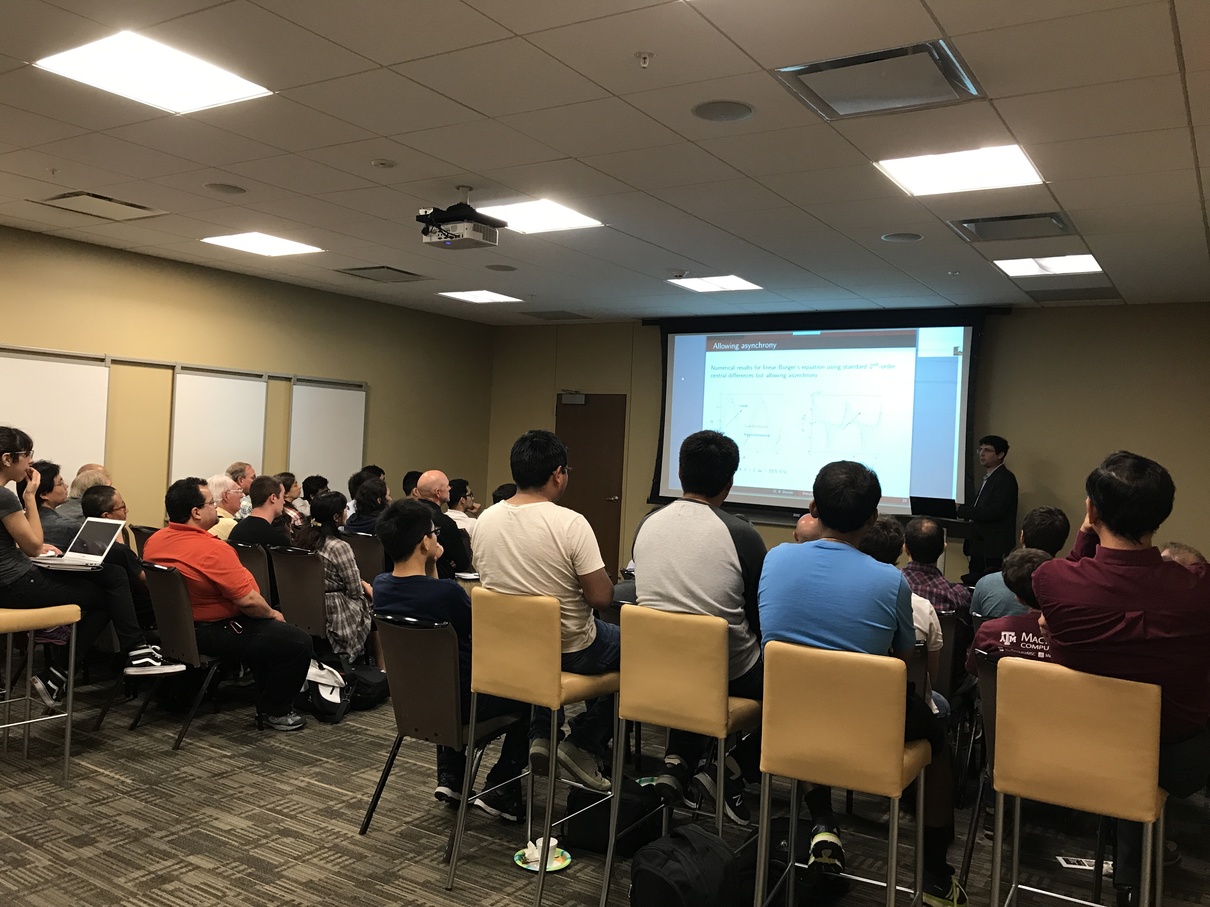 User Meetings
HPRC holds annual user meetings to discuss the status and future direction of HPRC at Texas A&M University. Researchers and guest speakers are also often invited to discuss their recent research.
Workshops
HPRC offers or sponsors workshops on selective subjects with more in depth training conducted by industry vendors and research institutes.