Honggao Liu
Director, High Performance Research Computing (HPRC)
222 Jones St., Suite 115
3361 Texas A&M University (TAMU)
College Station, TX 77843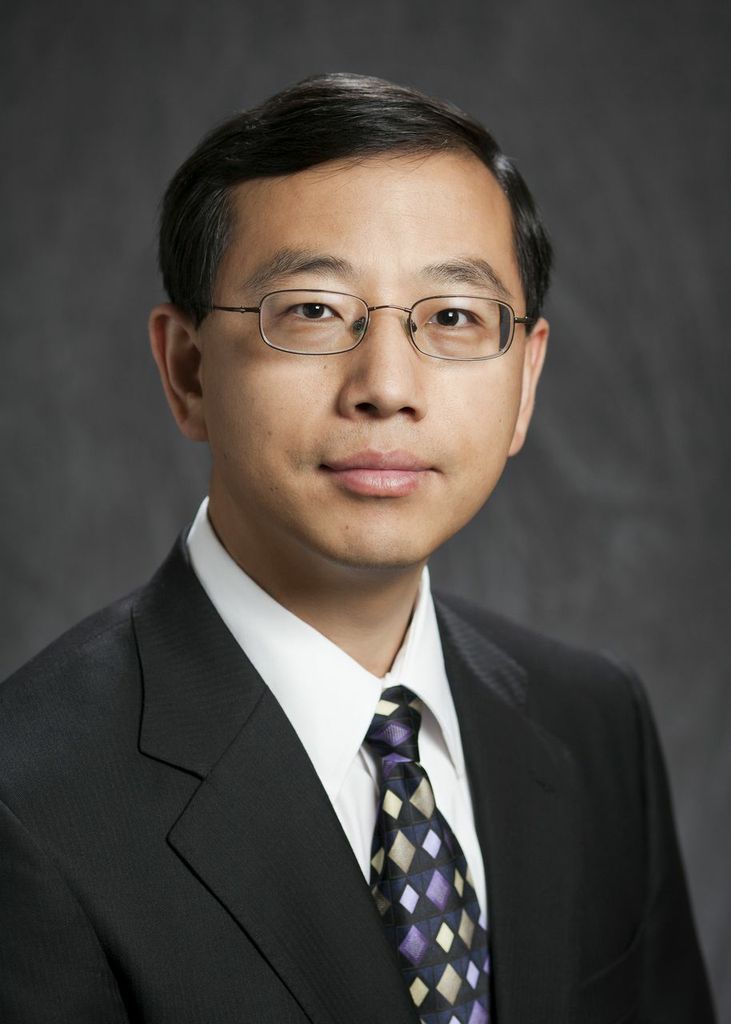 Dr. Honggao Liu is the Director of High Performance Research Computing (HPRC) at Texas A&M University (TAMU). HPRC, formerly known as Supercomputing Facility, has been transformed from a mere service facility to an interdisciplinary research center advancing computational and data-enabled science and engineering with a broad mission for advancing research, education, outreach, training and service since he started at TAMU in January 2016. 
HPRC was named an Intel Parallel Computing Center in April 2016 when Dr. Liu received an Intel grant as PI. Liu also serve as a Co-PI on an NSF grant entitled "Cyber SEES Type 2: A Coastal Resilience Collaboratory: Cyberenabled Discoveries for Sustainable Deltaic Coasts" ($1.2M). In summer 2016, Liu secured funding of $2.3 million from College of Geosciences, Division of Research, Texas A&M Transportation Institute, and two faculty to purchase the Terra supercomputer which offers 10 times the processing power of its predecessor Eos. HPRC has submitted over a dozen proposals by spearheading grant initiatives and participating inter- and multi-disciplinary collaborations with faculty and researchers this year. Dr. Liu started a computational and data sciences seminar/lecture series and provided opportunities for researchers from different disciplines to share ideas and collaborate last fall. HPRC has supported a broader range of compute-intensive and data-intensive projects and helped more researchers in more disciplines use HPRC resources to advance their research. HPRC now participates the NSF XSEDE Campus Champion program to assist campus researchers to use the national leadership resources, and provides a pathway for campus researchers to easily connect to national and international activities. HPRC has doubled the short course offerings and hosted several research computing workshops (Nvidia, Matlab, Ansys, etc.). Liu have added 2 FTE, 3 part-time staff and 1 postdoc to HPRC and built an effective organization structure.
Dr. Liu conducted research on multiphase reactive polymer flow in porous media and reservoir simulations during 1997-2002 at LSU. He received his Ph.D in Chemical Engineering from LSU in 2002 and holds a B.S. in Chemical Engineering from Xi'an Jiaotong University and two M.S. degrees in Chemical Engineering from Tianjin University and from LSU.